We simplify Investments
into NFT Assets.
NFTrust is a limited partnership that offers private and institutional investors the opportunity to invest in a new asset class – in the form of shares. We have a deep understanding of the mechanisms of blockchain technologies and invest in various Non-Fungible Tokens (NFT) and blockchain VC investments, with a lot of know-how, an extensive network and some old Hamburg merchant traditions. In the form of shares, we allow investors to enter this new and complex market; otherwise, only available with a lot of time-consuming research, great effort, and technical skills.
You invest in us through shares and thereby become a diversified NFT portfolio shareholder.
We are at the beginning of a new era of blockchain technologies. Our mission is to simplify investing in crypto assets like NFTs. NFTrust provides traditional investors with a convenient solution to get exposure in the NFT market via our shares.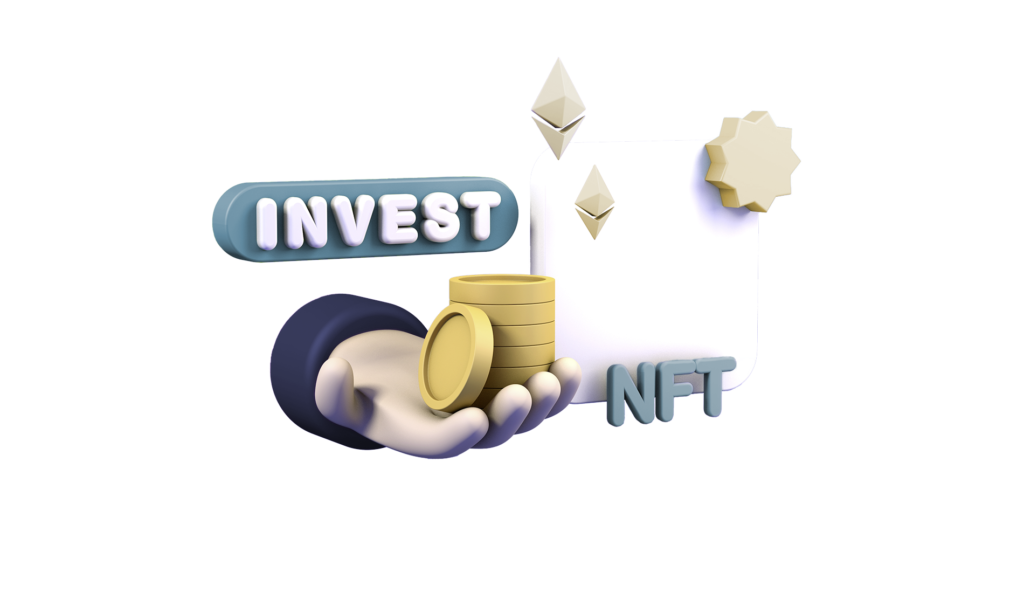 The Future is Non-Fungible.
NFT use cases are evolving rapidly as NFTs can store and certify data. This creates enormous future opportunities, e.g. in the art market, gaming industry, digital worlds, and many common areas such as ticketing, health insurance, contract management, land register and residents' registration offices.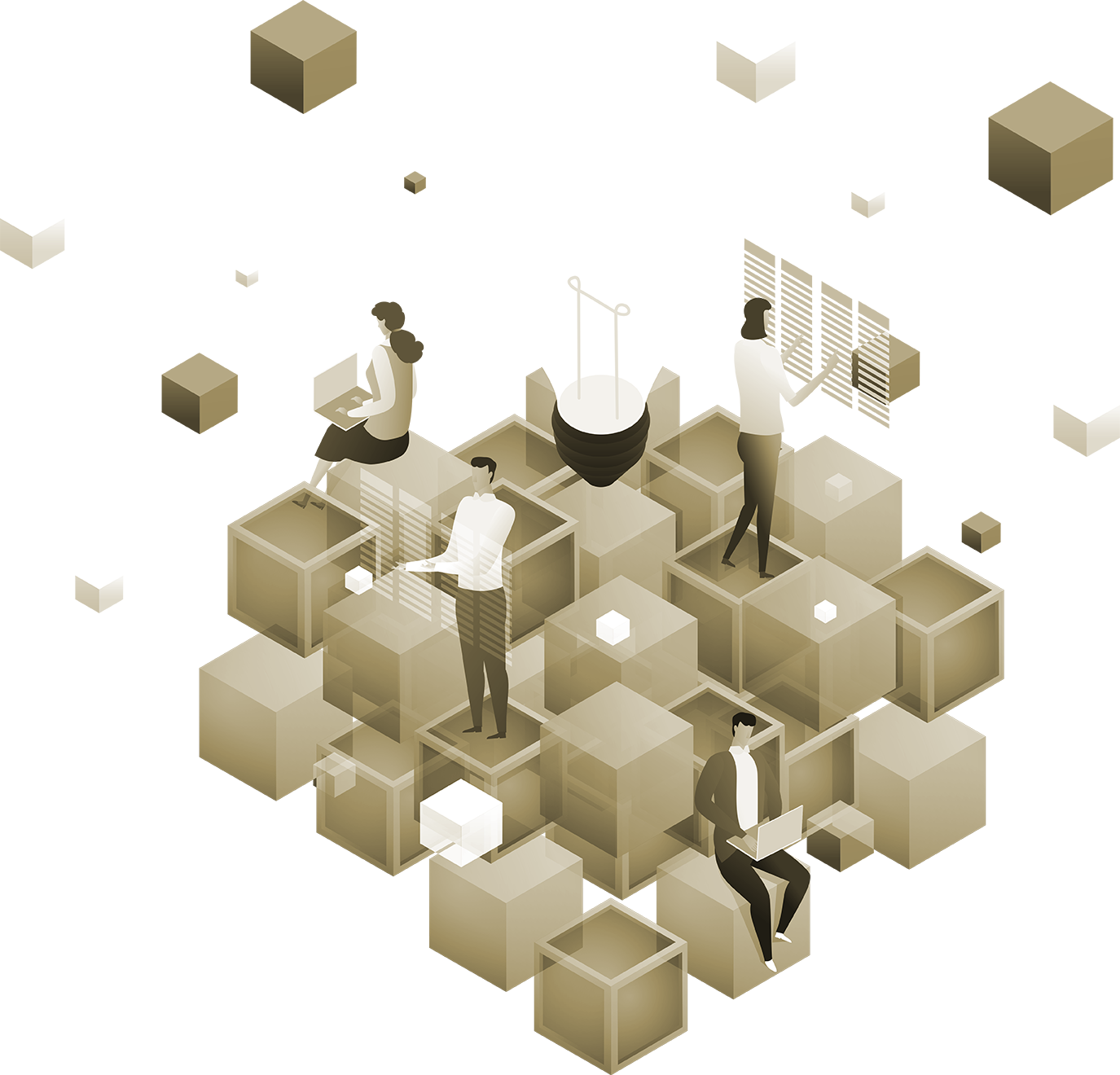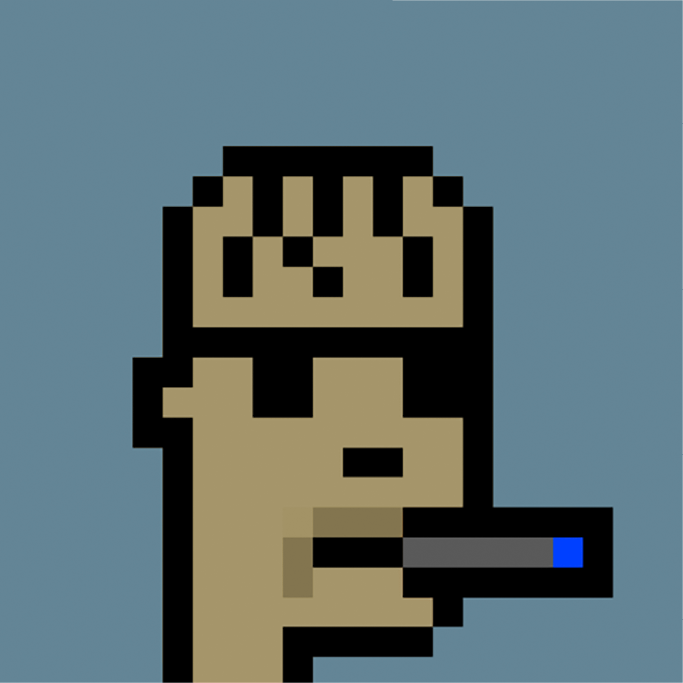 NFTs are more than art. We also invest in the following NFT application areas:
CRM-Systems
NFTs revolutionise customer relationship management systems (CRM), e.g. for tickets at music concerts, season ticket management, fan community management and community management are only the first possible use cases.
Property Rights
Ownership of digital and physical assets such as a pair of digital designer glasses or physical art.
Document-Management
Secure and more efficient mapping of documents as NFTs with immediate availability for owners: ID cards, passports and other proof of identity, land register entries, health records, certificates and degrees, visas, and birth certificates. Mapping of documentation, logs and work steps.
Music and Video Rights
Music and video rights can also be minted as NFTs and artworks.
Parts Management
For example, spare parts for the industry can be managed more efficiently in the automotive sector or aviation. Every screw is already digitised these days. Blockchain technology allows this market to be significantly streamlined, and legal security requirements can be easily met.
Security
Secure access control such as house keys.
Our Portfolio
your Opportunity.
We offer you a simple solution to participate in diversified investments in different asset classes of the NFT landscape. Our primary focus is on blue-chip NFTs in general and other NFT asset classes such as collectors series, art by renowned and emerging artists, digital land in the Metaverse, gaming, historical NFTs, branded NFTs, DAOs, promoting Web3 start-ups in the NFT area.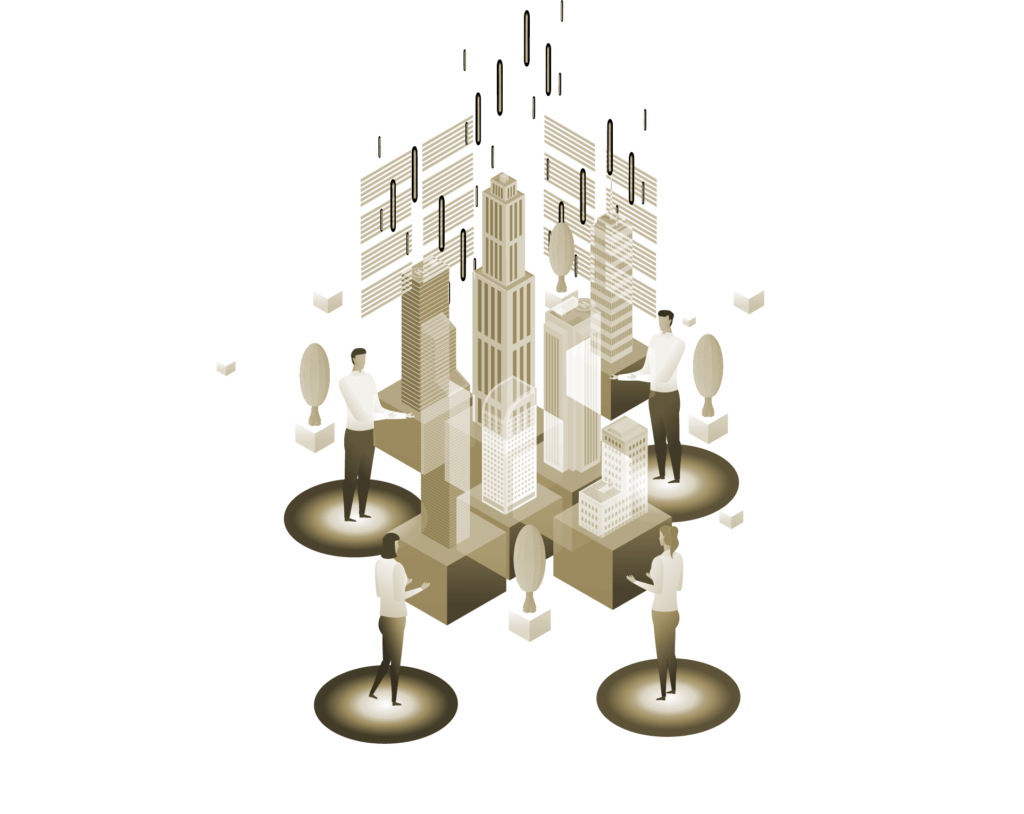 Information, Gaming and Music Rights
(e.g. HQ Token, VVV Token, Wolf.game…)
→ Mehr Info
Branded NFTs
(e.g. Adidas, Bose, Breitling, Nike, Porsche…)
→ Mehr Info
NFTs on different Blockchains
(e.g. Bitcoin, Ethereum, Solana, Tezos…)
→ Mehr Info
Trust
We want to grow with our investors who trust us. We share this trust with you through constant updates, and consistent and permanent transparency on our past, recent and subsequent investment measures.
Responsibility
The founders and the NFTrust team have invested personal funds, so we continuously invest responsibly and
carefully weigh risks with potential returns.
We treat your funds the same as our own.
Diversification
We invest in different NFT asset classes and, at the same time, deal with new investments such as SBTs, Soulbound Tokens or Dynamic NFTs, as well as specially developed Web3 products.
Innovation
We unlock tremendous potential. Self-monitored NFT projects, in particular, offer possible profits of a hitherto rare magnitude. Our portfolios already own the rights to digital & physical art as well as interests in creative projects. These are solid prerequisites for future NFT collection drops.
The protection of client capital, compliance with all legal regulations and the sensitive handling of NFTs are always our top priorities. Our tokens are protected against theft and loss by various security measures. Furthermore, the most valuable assets in our portfolio are stored and insured with TANGANY, an external crypto custodian in Munich regulated by the German BaFin. Through these measures, we keep our NFTs safe at all times.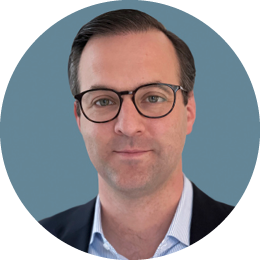 After studying economics in Göttingen, Karl did fixed income trading in London. For six years he was a partner in an asset management boutique for mainly institutional clients and independent managed assets of > 300 M EUR. Later he took over a real estate company which he expanded and successfully sold at profit. 2013 he entered the crypto and blockchain space. His great affinity for new technologies, his experience in asset & corporate management qualify him as CEO of NFTrust.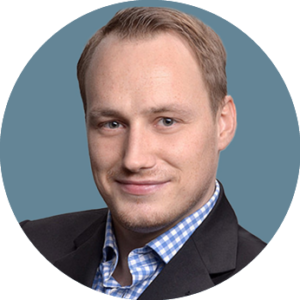 Karl is an experienced computer scientist who studied at SRH University of Applied Sciences Heidelberg. He has founded several startups and has worked as a professional developer for over ten years, including for IBM as their lead developer. Since 2019, he has been running his digital agency (CodeLax IT GmbH) and specialises in development and digitisation. Since 2017 he has been working with crypto, blockchain and AI. In 2023, he co-founded Quanty specialises in evaluating and analysing wallets on any chain, including NFTs.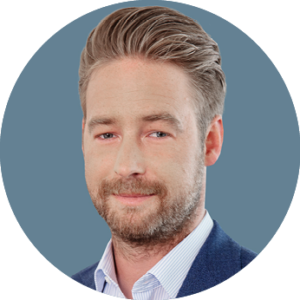 Sascha has been interested in the crypto market for years and initially observed the industry from the sidelines. In 2015 he also became an investor and gained a deep insight into this area. In late 2019 NFTs crossed his path, and he has been involved ever since. From his experience in the real estate sector, he was able to guide as an investor and venture capital provider his commitment as a sparring partner. He supports founders with his broad network and deep understanding of the requirements and challenges that start-ups face during their development.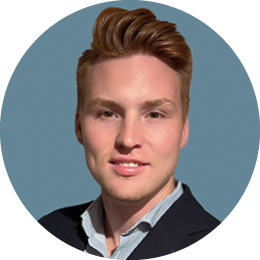 Christian has been gaining experience in the field of crypto and NFTs for the last 2 years. His structured manner ensures that all transactions are recorded neatly. Christian supports the portfolio management team in research for new NFT projects.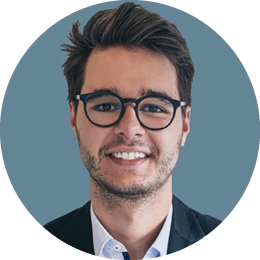 Philipp has a strong background in FinTech and is also the founder of several B2B financing start-up projects. He supports our team as an analyst in NFT evaluations, crypto and Web3 tracking. Philipp is also involved in the investor relations processes.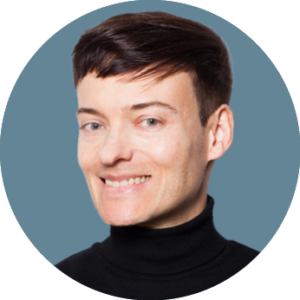 Michael is a passionate designer and art director responsible for the QUANTY Design. His many years of experience and expertise in design, communication and marketing at Wormland benefit QUANTY in all those areas. Michael was responsible for the creative and visual perception of the retail brand for many years. Michael is now also a freelance creative director. He has been involved in crypto and blockchain technologies since 2020.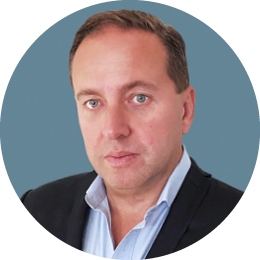 Hanspeter is a Swiss citizen and financial market expert with an international career spanning more than 30 years. He has lived in Zurich, London and New York, where he has worked for investment banks such as UBS, Salomon Brothers, Nomura and HSBC. He has worked in various fixed income departments as Managing Director and, most recently, for smaller investment boutiques. Within the global fixed income markets, his expertise and particular focus are on credit bonds, the subsequent risk assessment and trading of such assets. Hanspeter entered the crypto and blockchain space in 2013.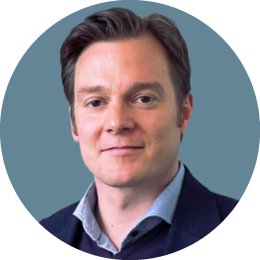 After studying law in Würzburg and Munich, Dietrich received his degree as a German seafarer. Dietrich has many years of experience in all areas of shipping and trade. He began his career at Frachtcontor Essberger as a tanker broker. He then switched to commercial oil trading and joined in 2015 S.E.T. SELECT ENERGY GmbH, where he eventually became Commercial Manager in 2019. In August 2020, Dietrich accepted the offer to become Co-CEO of the group. Dietrich has been invested in cryptocurrencies since 2014.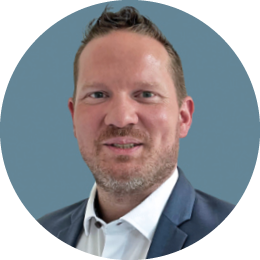 Thomas is a Swiss and British citizen and has been active in the financial markets for more than 15 years. He has been familiar with the blockchain space for more than five years. His background in the fixed income spectrum gives him a solid knowledge of established and newly developed financial instruments and markets.
Peter is a Norwegian national, having worked 40+ years in the international financial markets in London. He has experience in proprietary trading from major financial companies and has successfully co-founded a number of financial start-ups. He has a strong interest in NFTs and their applications to the art market.
Our founders bring together longstanding crypto, finance and asset management experience and investment banking expertise and thus lay the foundation for a professional investment concept.
Decades of crypto experience
Decades of portfolio management experience
Decades of asset management experience
Decades of trading experience
Decades of investment banking experience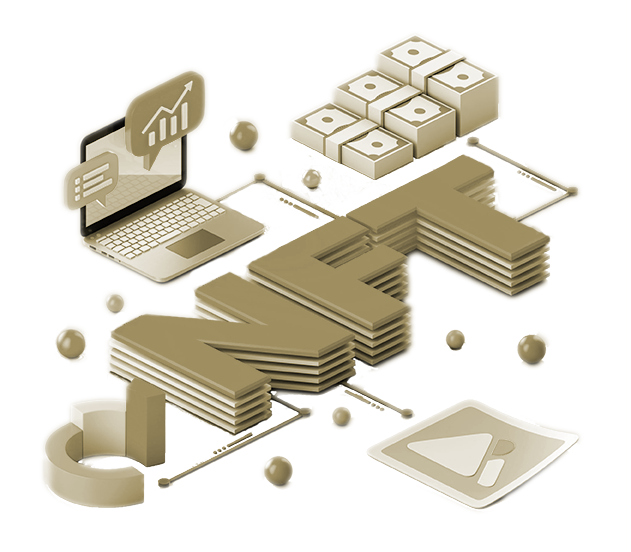 Why Invest Now?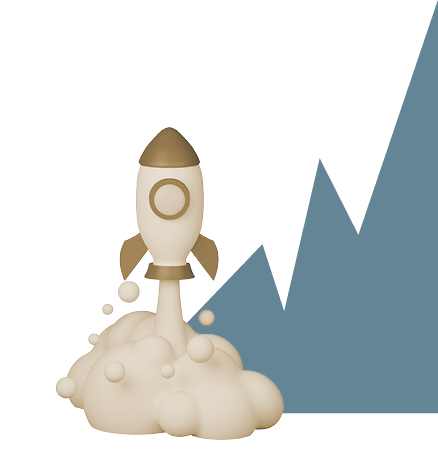 The crypto markets have been in a bear market since spring 2022 – many also call it crypto winter. Are you now wondering why you should invest now?
Now is the opportunity to enter the NFT market with us at relatively moderate prices to achieve an excellent return in the coming bull market – i.e. with rising prices. Therefore, you should not hesitate and invest in your future with NFTrust.
You invest in our shares – we invest in NFTs for you, with the potential to generate exceptional returns.
When, if not now?